Meet Our Highly-Skilled Massage Therapists!
Massage vs. Bodywork
You may be seeking out massage to relax. We are happy to offer you a relaxing massage. However, our bodywork sessions are designed to help restore your body back to balance which gives you far longer lasting effects than massage alone. The more you inform us about your aches, pains, and concerns the better we can develop a treatment plan customized to fit your specific needs. Not all of our therapists work the same, so let us know if your first session is not a perfect fit. We want to find a match for you!
Results-Based Therapy
Expect an eclectic approach for your healing. You will not find a "cookie cutter" outlook here. We are proud to offer passionate therapists that are interested in understanding the underlying issue for your aches and pains.
We believe everyone has one goal in common and that is to feel amazing in our bodies; free of tension and discomfort and able to enjoy the quality of life that we all deserve. Allow us to assist you in your journey to wellness!
Types of Massage-
Each of our skilled Massage Therapists at Awaken For Wellness have differing skill sets and techniques so please let us know how we can find the best match for you. Your feedback is important to us!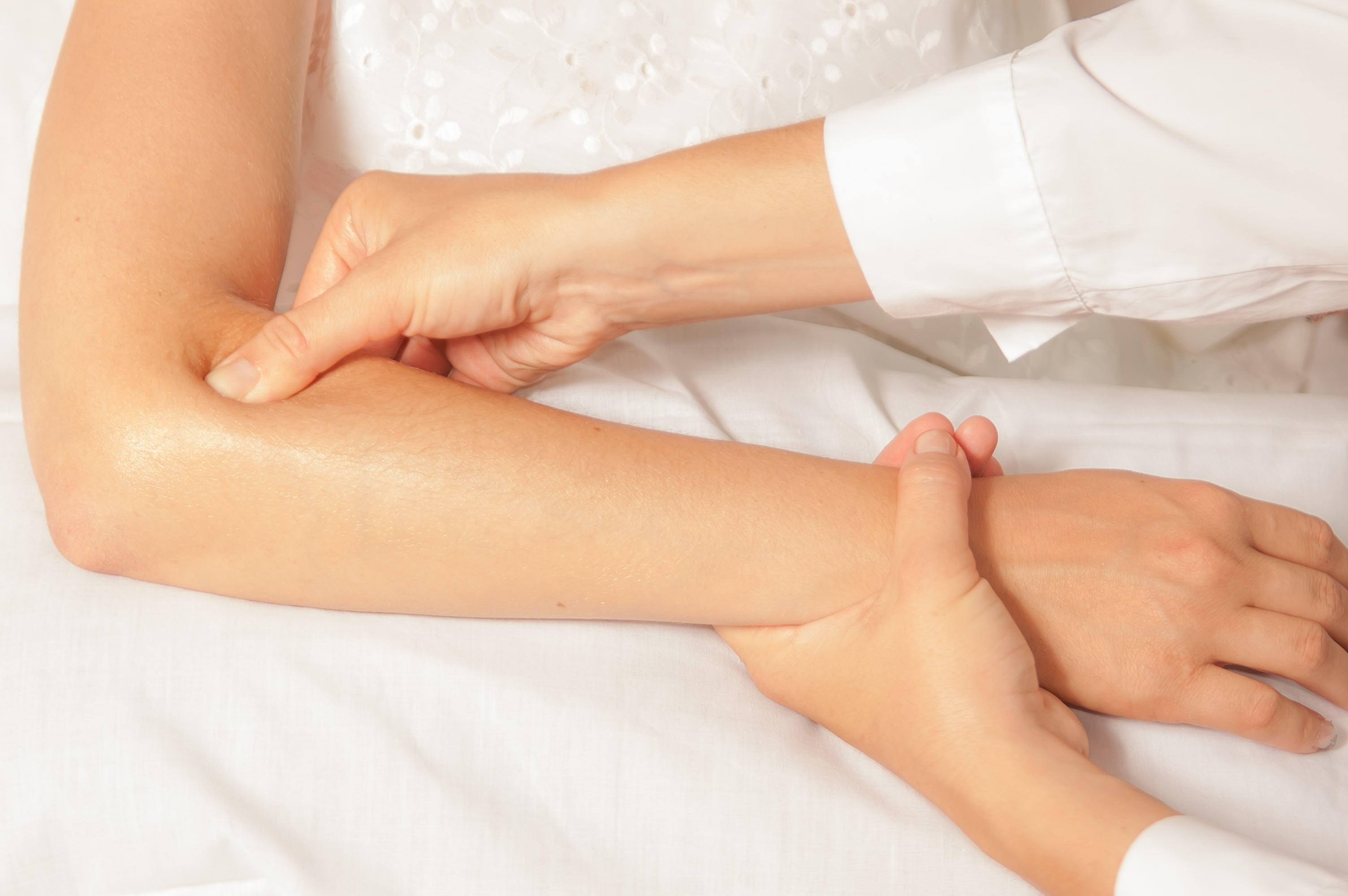 Trigger Point Therapy is a technique that focuses on the tight, tender areas of a muscle. Most importantly, these adhered areas can cause referral pain to other areas in the body. Therapists work through the trigger point by applying pressure and friction to release the local or referred pain. Many people experiencing headaches, arm pain, and pain down the leg (as well as any other mysterious pains) could be helped with Trigger Point Therapy.
Deep tissue massage involves working through the superficial layers to approach the deep layers and releasing deep aches and pains.

Sports Massage involves a combinations of techniques to increase range of motion, release adhesion, and lengthen muscle.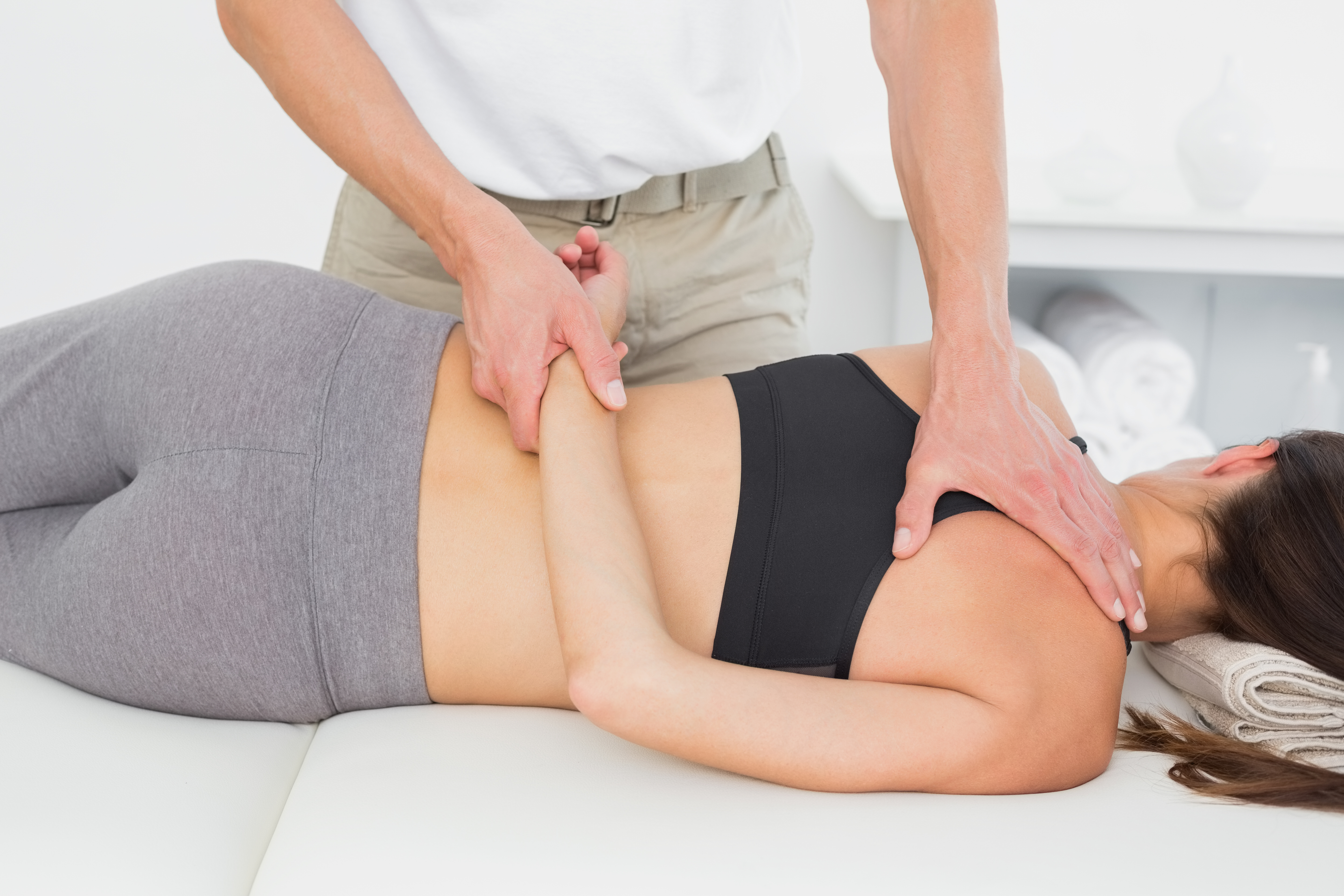 Rehabilitative massage involves massage that helps restore the body back to its pre-injury functionality. By releasing adhesion, scar tissue, and focusing specifically on the past or current injury, the therapist works to release restriction and pain.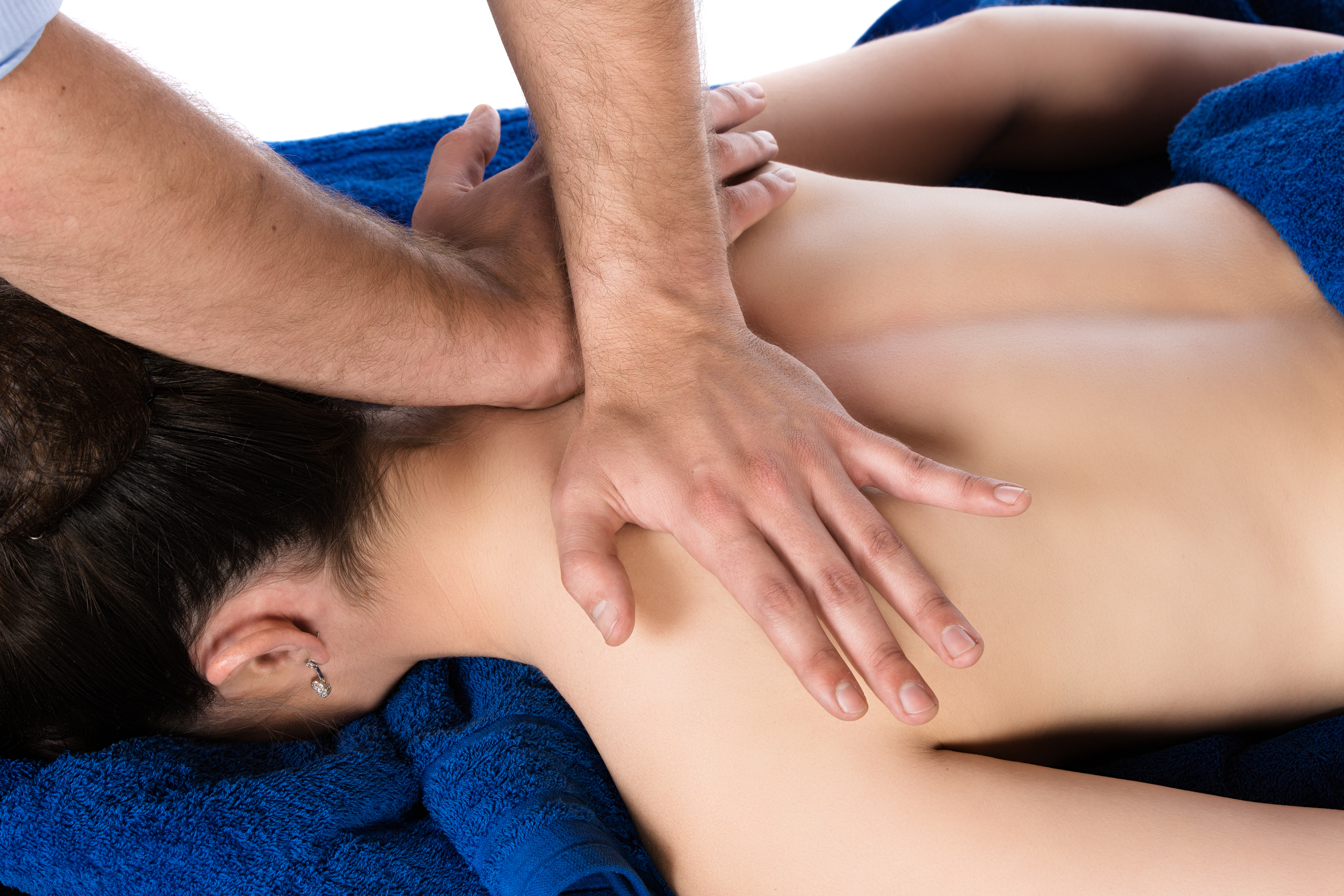 Involves long, kneading strokes to pump the muscle full of blood and nourish the muscle to maintain muscle function. Swedish is often performed for full body sessions and while deep tissue can be integrated; the general result is relaxation and enhancing circulation.
Myofascial Release involves slow dragging of the skin and muscle layers using very little or no lotion. The desired result is to release the muscle layers from each other to enhance muscle functionality.