Located conveniently in St. Paul, MN and Hudson, WI
Awaken For Wellness is your Home for Floating!
Floating is a perfect environment to relax and take a step away from your busy life while exploring your consciousness. The tank is an enclosed tub filled with 10 inches of water that is highly concentrated with 1000 pounds of dissolved Epsom salts. The water is heated to the same temperature as the surface of your skin for maximum comfort.
Floating is healing for your;


Two convenient locations, 1 Room, 1 Pod at each!
Finally! You asked for it! Now Floating has come to Saint Paul!
In celebration of Saint Paul Native John C. Lilly's 100th birthday and his invention of the Float Tank, we have opened Minnesota's Premier Float Center equipped with dual float chambers.
Floating is a therapy for body and mind. Float therapy is experiencing a rebirth into independent and integrated health care, becoming a large part of many people's health and wellness regimens around the globe. We are excited to bring this floating renaissance to St. Paul and now Hudson!
Optimize your first float
• Refrain from drinking your morning cup of joe or any energy drink. This will increase your heart rate and potentially increase the opportunity for restlessness instead of relaxation.
• If you have a lot of energy, engage in some light exercise prior to your float.
• Refrain from shaving 12 hours prior to your float. This will prevent discomfort from the Epsom salt coming in contact with your freshly shaved skin.
• Stick with a light meal at least an hour prior to floating you don't want a stuffed tummy, nor a tummy grumbling for food; this could be highly distracting!
Important! If you have dyed your hair or gotten a spray tan in the past two weeks you will be unable to float- Please read preparation details below.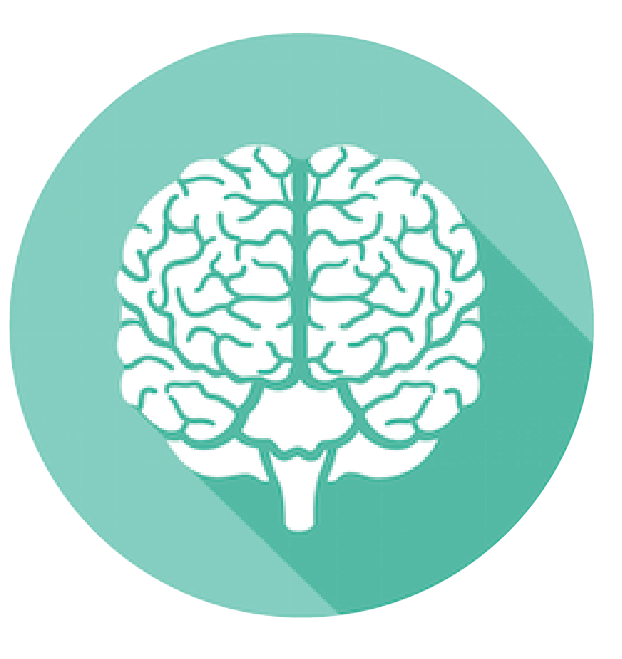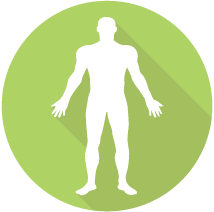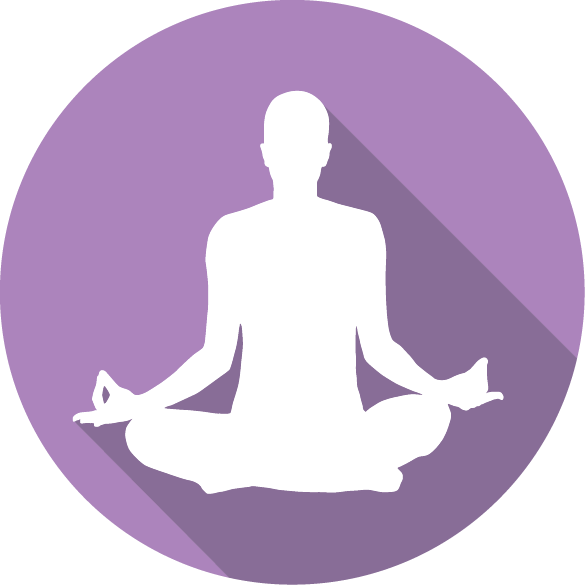 Check out these Float videos!